The popularity of social media platforms like Facebook, Twitter or LinkedIn has encouraged many companies to develop their online communities solely on those social networks.
But does this approach allow you to engage your community in a meaningful way and to establish the necessary communication channels?
We provide you with the right tools to build your own digital community, improving the quality of engagement between you and your audience.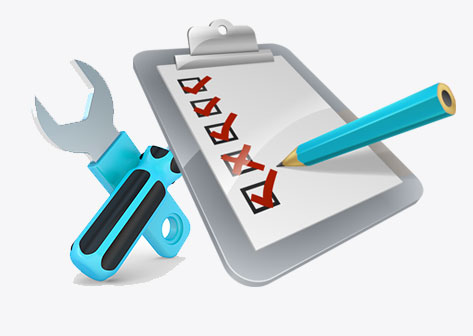 Custom registration
Registration is the point where your digital relationship with your audience begins and where your users start telling you who they are. Registration is not a one-size-fits-all feature; different businesses require different information from their users in order to provide the best possible personalized experience. TribeCloud provides a cloud-based user registration service that can be fully customized to your needs. Design custom registration and login flows to capture the right information and start understanding your digital audience right from the start.
Social Login
Social Login dramatically increases your registration conversion rates and helps you get more reliable demographic information about your users. It simplifies the registration and login processes for your users by allowing them to register and log in to your app or service using their existing social identities, like Facebook or Twitter.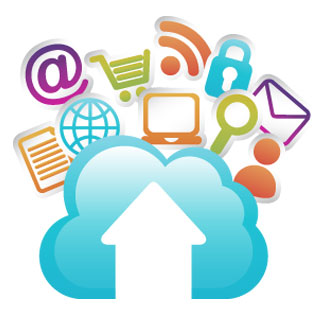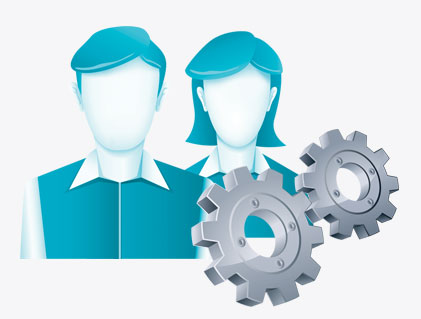 User management
Users are at the core of your digital community. Our management console allows you to manage your user base and monitor your audience growth in real-time. We also provide you with the basic building blocks you need in order to secure your community, including user login, authentication, read and write data permissions, registration email confirmations and password resets.
Powerful analytics
Get insights into your audience's behaviors. Collect valuable behavioral data about your audience and get a deep understanding of everything your users are doing. The more you understand your users, the better you will be able to engage them.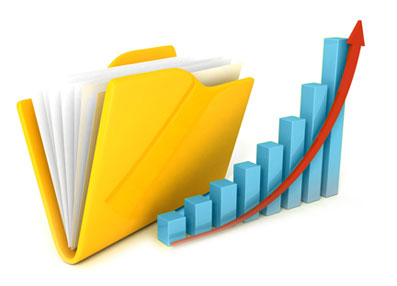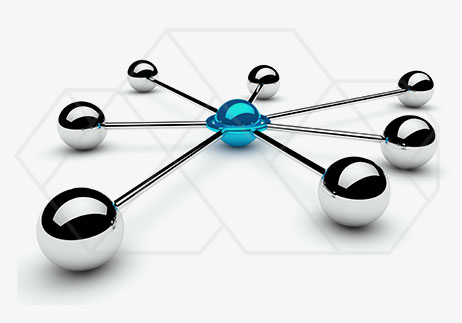 User relationships
Relationships represent special connections between users, and can be leveraged in different ways and with different semantics in order to fulfill the specific requirements of your product or service. Our platform also supports custom relationship tiers, which can be used to provide more coarse-grained control over access to your users' information. Common examples of relationship tiers are "family", "close friends", "colleagues from my department", etc.
Push Notifications
An easy way to boost engagement in your community, and to keep your users informed in real-time about what matters to them. Whether you need to reach an individual user or a specific segment of your audience, our push notifications just get the job done.