A unified platform to: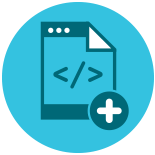 Create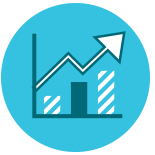 Grow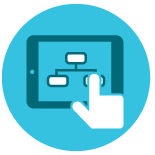 Manage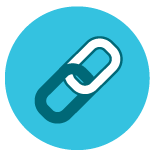 Engage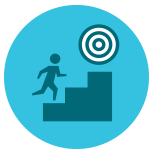 and Motivate
your digital audience.
The TribeCloud Platform is an integrated cloud-based solution that provides a holistic approach for you to build and grow your digital audiences, and to make those audiences more active, engaged and motivated. Cutting-edge technology to empower your digital business, a one-stop-shop for your digital engagement and loyalty strategies. Extend your customer interactions to the digital space and take them to the next level.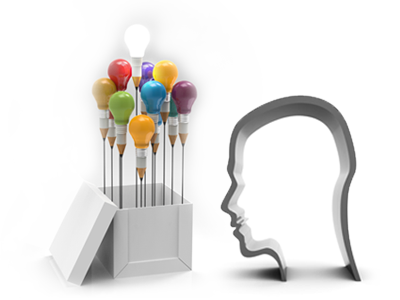 Unleash the Power of
Gamification
Gamification is not about creating games and having fun. Gamification is a marketing strategy that leverages motivational techniques traditionally used by games to make your experience more engaging, encourage exploration, drive higher participation and increase loyalty. It inspires your audience to adopt behaviours that are valuable to your business. Just like games, gamification taps into our emotions and satisfies our human desire for status, achievement, rewards, mastery, self-expression, collaboration, competition, etc.
Craft Unique, Delightful and
Meaningful Experiences
Gamification is not about adding meaningless points and badges to your experience and expecting it to become more appealing. Engaging your users, customers or employees in a meaningful manner requires a good understanding of what motivates them. Designing a journey that inspires your customers through a meaningful storyline and delights them with a unique, branded and beautiful experience is key to the success of your gamification strategy. Remember: every step of the customer's journey is an opportunity to seed loyalty.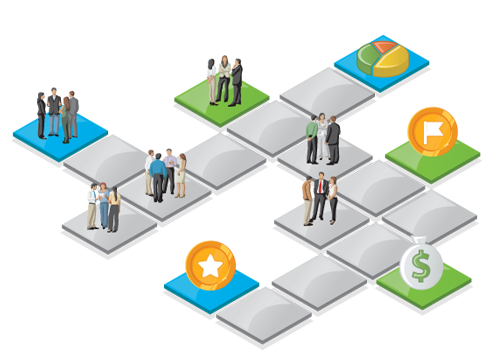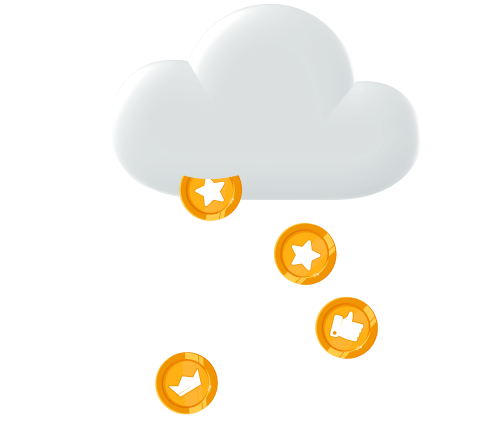 Incentivise Your Audience
with Contextual Rewards
Stop spending millions on rewards programs that only provide short-term gratification for your audience and don't result in sustained engagement. Tangible and monetary rewards can be expensive for your business, and aren't always an effective way to incentivise your users. In a competitive market where loyalty programs are ubiquitous, rewarding purchases is not enough. To build customer intimacy, you must reward interactions. Gamification allows you to leverage context to reward your users with digital experiential rewards like status, privileges, access to additional features, etc. With contextual rewards you can incentivise the right users with the right rewards at the right time.
It's All About Data and
Customer Insights
Establish a true interactive dialog with your customers. By encouraging your audience to be more engaged, active and participative, gamification can help you boost the number of interactions between your users and your products, generating large amounts of high value, actionable behavioural data. Leveraging this data will provide your business with a clear competitive advantage, enabling you to better understand your customers. Our behavioural platform allows you to collect and visualize this data to further boost engagement, and provides you with deep customer insights that can help you drive your business.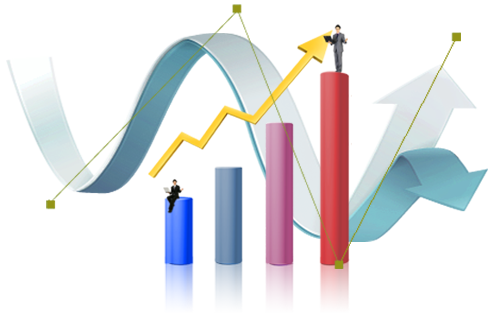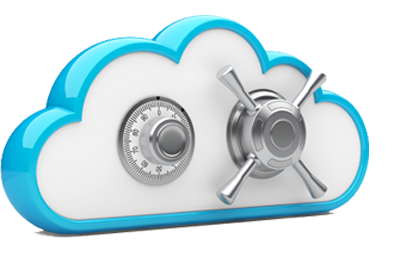 Your Trusted
Cloud Partner
As a fully hosted solution, the TribeCloud Platform embraces the principles of Cloud Computing and the Software-As-A-Service (SaaS) delivery model, allowing our partners to dramatically reduce their IT, infrastructure and integration costs and focus on leveraging our assets and expertise to create engaging experiences for their audiences.
Anytime, Anywhere Get ready for the Internet Of Things and deploy pervasive engagement and loyalty strategies with multiple interaction points with your digital audience. Our APIs and SDKs allow you to easily integrate our technology into your digital assets, and to engage your audience anytime, anywhere, from websites to smartphones, from connected devices to wearables.